On-Site Therapy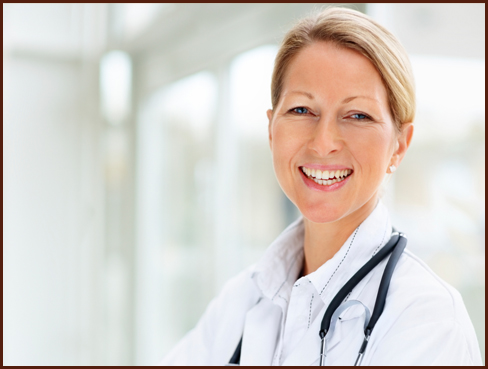 The Meridian rehabilitation therapy services focus on specific individual outcomes that support independence, mobility and self-care.Our licensed professional therapists are dedicated to reaching goals and measuring success for every patient.
Occupational Therapy Rehabilitation Services
Occupational therapy helps individuals adapt to social and physical surroundings. Therapy focuses on improvement of a patient's self-car and independence by training in bathing, grooming, dressing and eating. Therapists enhance patient functionality through the use of strengthening and coordination exercises as well as memory and cognitive activities.
Physical Therapy Rehabilitation Services
Physical therapy works on improving a patient's ability to move, reduce pain, and help restore posture, balance, range of motion and strength through the use of therapeutic exercise and physical modalities.
Speech Therapy Rehabilitation Services
Speech therapy focuses on improving a patient's communication issues and swallowing dysfunction as well as recovery of language and memory skills.